This five-day security guarding course is necessary for individuals who wish to work as security guards/officers in UK's private security industry. Security guards keep both the public and premises safe while preventing any theft. Moreover, as a security guard, you can work at security companies, banks, museums, hospitals, office buildings, clubs, stores, and other licensed venues.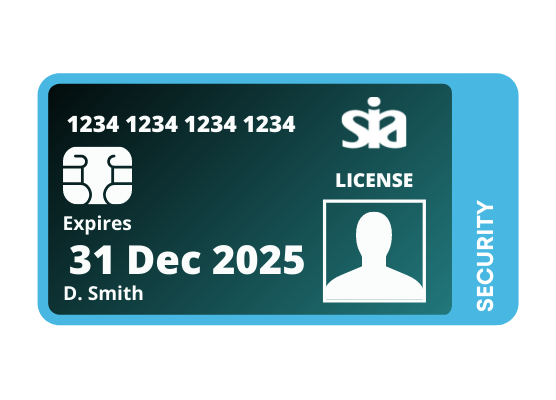 Learn more about the private security industry of the United Kingdom, including relevant legislation, arrest procedures, fire safety procedures, other effective operating SOPs.
Learn about Security Systems and the required relevant legislation for working as a security guard and the use of patrolling, access control, searching, and emergency systems.
Learn about Conflict Management and the techniques of improving your communication skills, customer care, social skills, and the importance of acknowledging equality and diversity. Moreover, this unit also covers alarms, electronic article surveillance, and effective conflict management working as a retail security officer.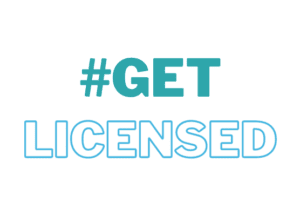 SIA Security Guard
BOLTON
Frequently Asked Questions (FAQs)