This four-day CCTV Operator course is necessary for individuals who wish to work as CCTV Operators in UK's private security industry. CCTV Operators detect, prevent crime, protect people by monitoring various screens that depict surveillance cameras placed in public spaces.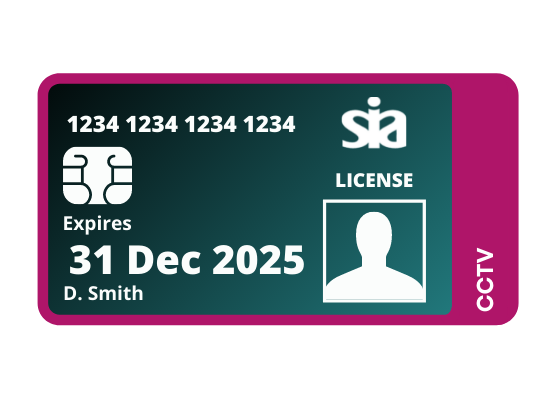 Learn more about the private security industry of the United Kingdom, including relevant legislation, arrest procedures, fire safety procedures, other effective operating SOPs.
Learn about CCTV Systems and the required relevant legislation for working in the public space surveillance and the use of efficacious surveillance techniques to avoid any unfortunate event beforehand.
Learn how to use CCTVs and Control Room Equipment effectively to obtain evidential images, keep people safe from any sort of exploitation, and improve on your abilities by post-incident reflection.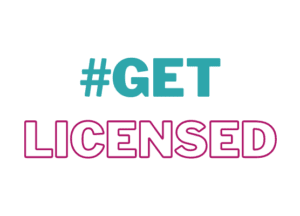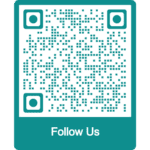 Frequently Asked Questions (FAQs)